Vision
Our Vision for every child, life in all its fullness. Our Prayer for every heart, the will to make it so.
Mission
World Vision is an international partnership of Christians whose mission is to follow our Lord and savior Jesus Christ in working with the poor and oppressed to promote human transformation, seek justice and bear witness to the good news of the Kingdom of God.
History
World Vision began working in Zambia in 1981 with three small community developments projects in Mkushi district, north of Lusaka.
World Vision Zambia has now 40 large scale Area Development Programmes (ADPs) spread across nine provinces of the country. Improving the well-being and the futures of children continue to be the focus of everything we do.

Today, through the ADP, World Vision interventions have addressed problems of food insecurity, mainly through agriculture, water and sanitation, education, health, infrastructure development, livelihood and child protection in the process transforming lives of vulnerable children, women and families.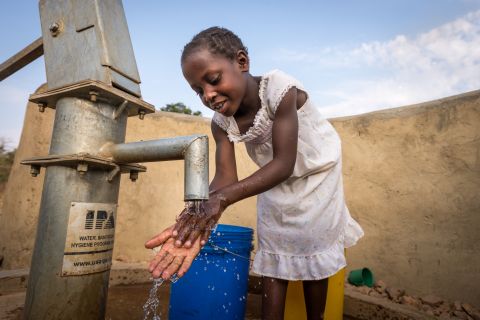 Children are at the heart of our work. In Zambia, we serve the most vulnerable children and communities. Currently, our work is themed around five key areas as outlined in the 2016-2020 strategy. These are Literacy, Maternal and Child Health, child protection and spiritual nature, resilient Livelihood, and Water, Sanitation and Hygiene.
1. World Vision Zambia seeks to see improved literacy for children through equity and quality education.
We focus on improving functional literacy among the children in grades one to four and we strive to see to it that children are accessing effective teaching of literacy in core reading skills.
We want to see girls and boys participate effectively in literacy learning and that schools and other learning facilities have conducive environments.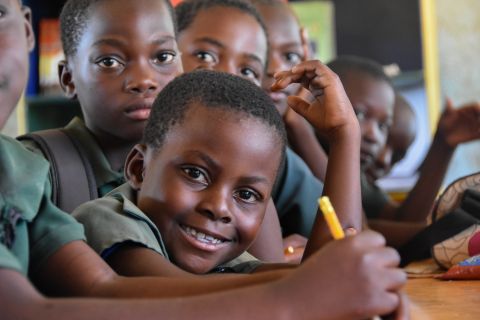 2. World Vision Zambia also strives to see improved health status for mothers and children under five.
The approach we are taking is holistic and tackles health from different angles, such as behavior change communications, health promotion and education in nutrition, HIV/AIDS, Water Sanitation and Hygiene (WASH) and direct protection against infections. We seek to advocate for sustainable provision of quality health services, in order to provide the communities we serve excellent opportunities to sustain good health for their children.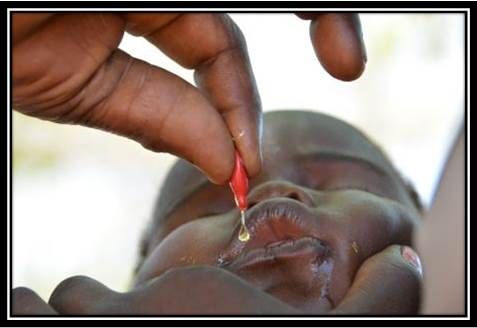 3. World Vision Zambia prioritises improved and resilient livelihood by enabling parents and caregivers to provide well for their children.
We seek to strengthen and secure past as well as ongoing efforts through enterprise development, built on the empowered biblical world view.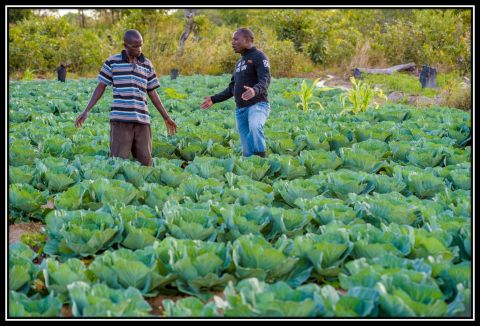 4. Based on our aspirations to support children to develop a strong character, we realise that the environment in which children grow up in needs to be supportive.
Hence, our focus on registration of children's birth in order to be counted and acknowledged, and addressing especially the girl child's health through advocating against child marriages on traditional leadership level and Governmental level. In conjunction with this we also focus to a lesser extent on the family environment children grow up in, to be stable in provision as well as stability in character formation.
World Vision Zambia advocates for an effective legal system for child protection, improved protection of children against harmful social norms and children grow in their awareness and experience of God's love and maximize their God-given potential in their community.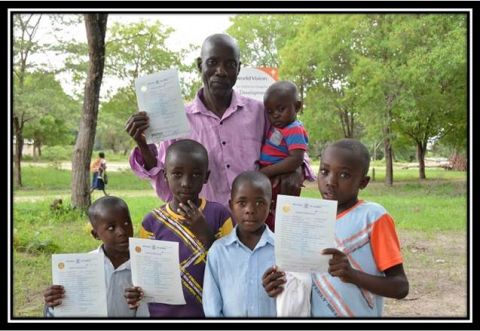 5. World Vision Zambia aims to improve our partnerships with supporters through meeting strategic objectives and goals. We deepen relationship between ourselves and donors and supporters through meaningful and purposeful engagement. We commit ourselves as well to learn from their experience in supporting and technical areas where applicable.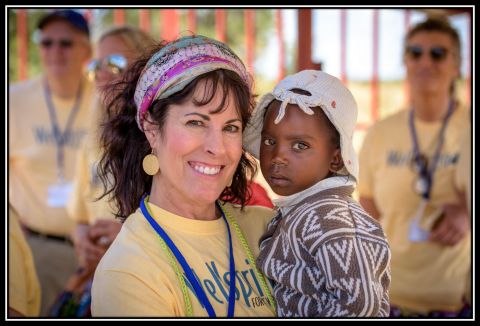 World Vision Zambia seeks improved engagement with donors responding to their different motivations and needs and increased commitment to Zambian children.